Simidude 1.5.1 Release Notes
Torsten Uhlmann
—
Mon, 02 Aug 2010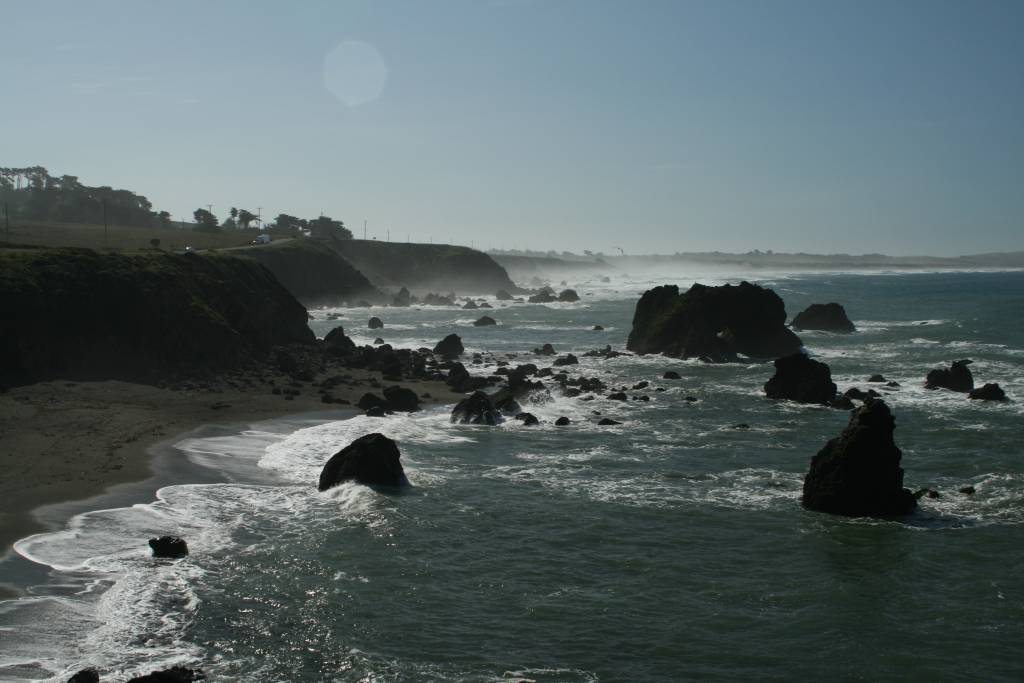 Photo by Torsten Uhlmann
Hi everybody!
I finally released version 1.5.1 of Simidude. This is mainly a bug fix version that improves upon version 1.5.0:
Bug Fix: I tried to improve the way Simidude finds its own IP address.
Bug Fix: Some people experienced creashes on older versions of Ubuntu
Bug Fix: Some people experienced crashes when a hard coded network address was not available in the current network.
Feature: I updated the used UI libraries to their respective latest versions. This might bring some improvements especially on Mac and Linux platforms.
This version is recommended for all users. As always if you have any feature requests please let me know- loud and clear.