I'll be at EclipseCon 2007
Torsten Uhlmann
—
Sat, 03 Mar 2007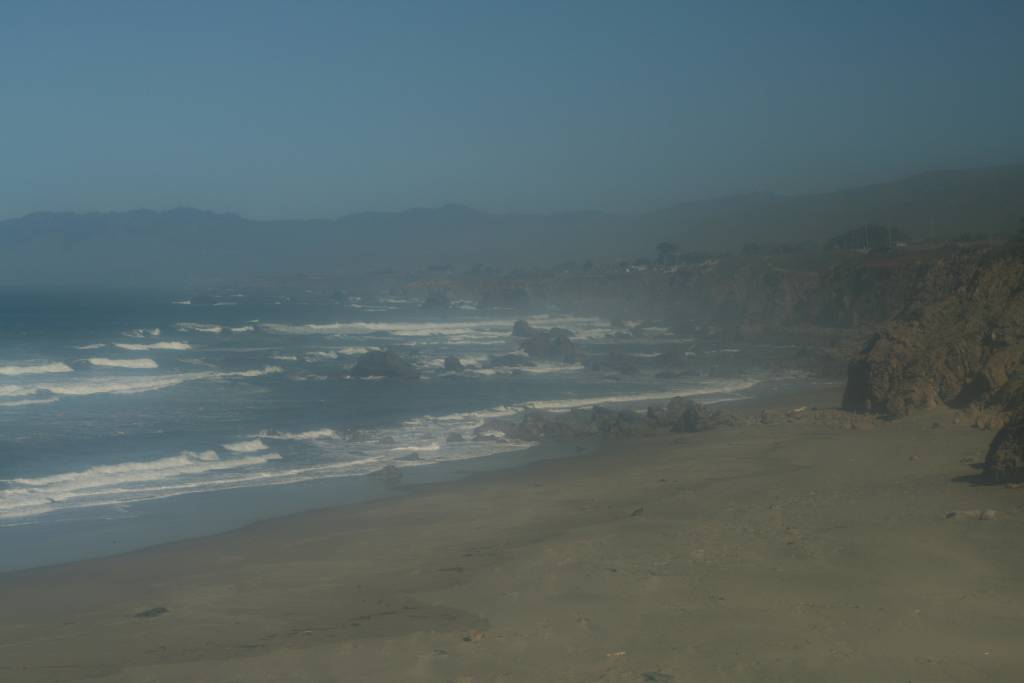 Photo by Torsten Uhlmann
This year I decided it's time to learn something more about the main field I'm working in- Eclipse. So I registered for EclipseCon 2007 in Santa Clara and will be there all the way from Monday till Thursday.
I came a bit earlier to visit some friend in Santa Barbara. California offers such a huge variety of landscape which I really love and enjoy. Today we took a trip to Lake Cachuma near Santa Barbara (the photo is taken close to the lake). Tomorrow I'll be driving (
) up north on Highway one to see more of the beautiful cost line in the area. I might go up until Redwood Forest (just north of San Francisco), and then on Sunday go back to Santa Clara to prepare for the conference. I'm mainly interested in Eclipse RCP and RSP (Rich Server Platform) development because the is what I'm currently doing. Eclipse offers so much to support developers- problem is to know all that stuff; and to stay up to date with all those projects that open up on the Eclipse.org website almost every day. For my own software Net-Herald I'm trying to learn about the use of Eclipse on the server side. I'd like to build a server platform that is easily installed by the user itself and is updateable with requiring complicated steps. Eclipse offers a lot in this area but I still know too little to make a decision. I hope I can find someone there who can shed a bit light on this matter.
I'll try to post an article each night after the conference day to report shortly about the sessions I have attended (that helps me to not forget too easily :) ) as well as the general feeling there at the conference. I need to stop now- my friend's preparing chinese dinner which smells already really delicious…