Windows Live Writer Beta available
Torsten Uhlmann
—
Wed, 16 Aug 2006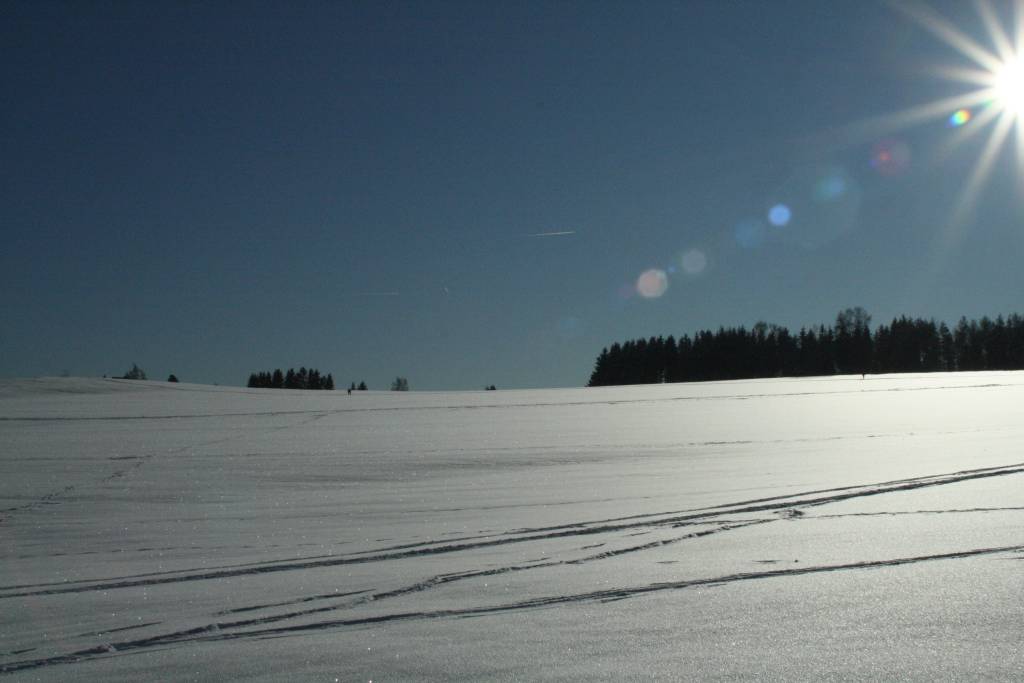 Photo by Torsten Uhlmann
MS has released a Beta version of Live Writer, a blog writing software for Windows (and .Net). This is the blog entry that contains the download link.
The cool thing is it does not only work with MS' own blogging service but also with Wordpress (for instance) which I'm using. Now if this post appears you know it's working :)
Installation was very easy. You need an installed .Net runtime. I didn't check if 1.1 is enough- I have a 2.0 running on my machine.
I started the msi installed- that asked for the website of my blog, user and password- everything else was done automatically. It detected the type of blog (wordpress), downloaded adapter software and here I am- writing my first blog entry.
I didn't yet check how to include images- that's for next…